Welcome to Redemption Heights Church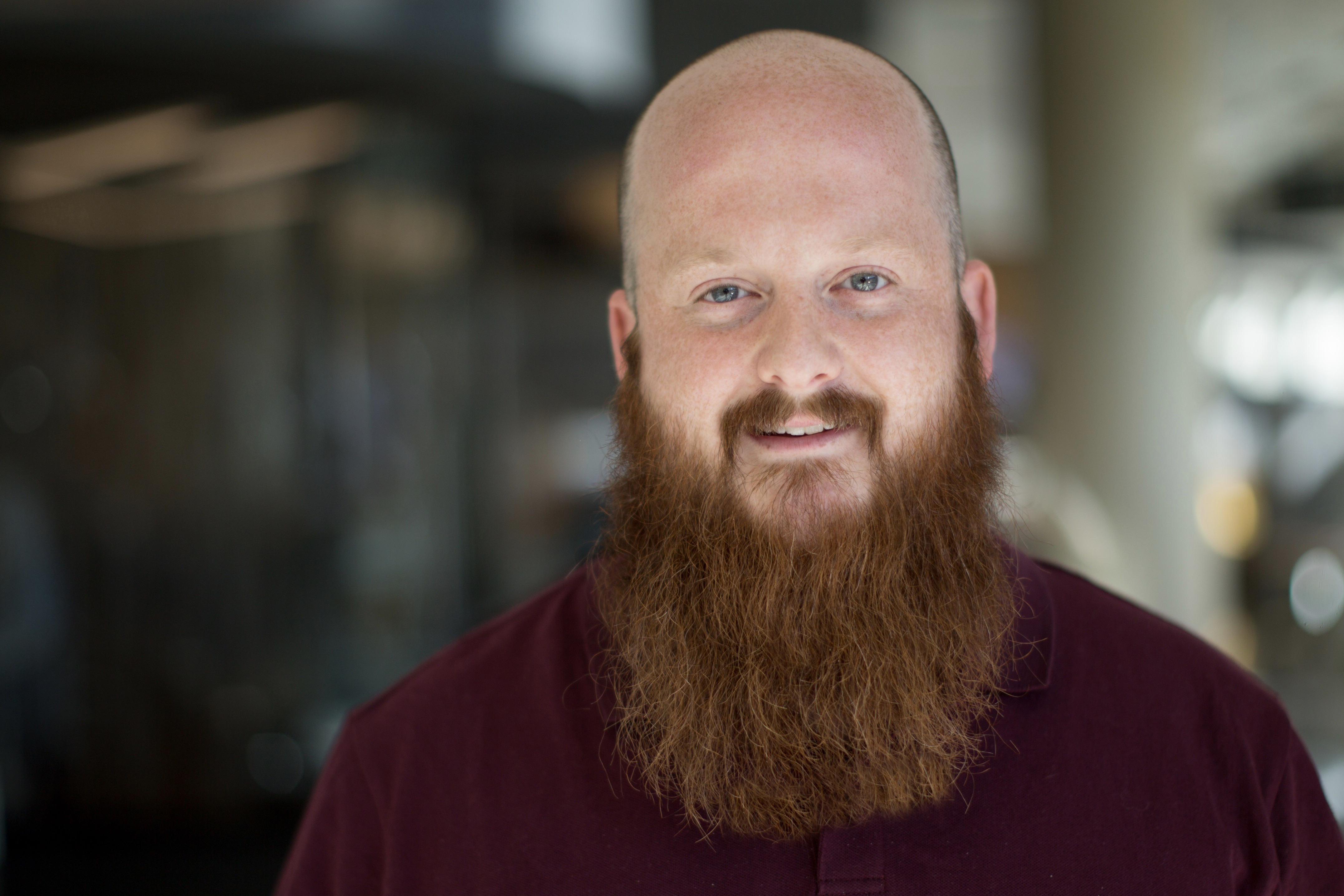 "Find your place in the story God is writing."
We are a gospel community on mission to Philadelphia and the world.
Gospel
Join us for worship as we learn about and celebrate the story God is writing.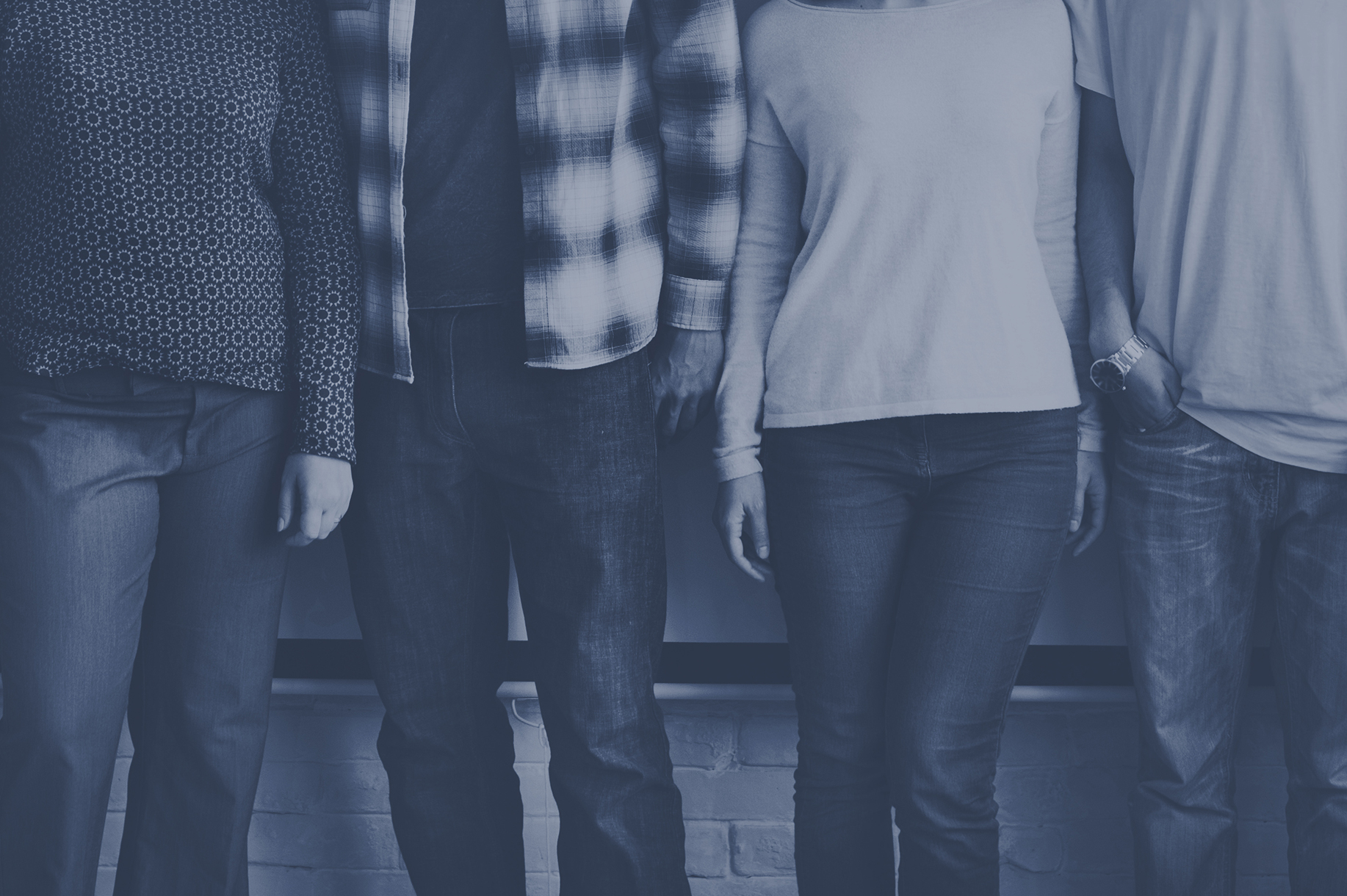 Community
Visit a small group to deepen your friendships and grow in your faith.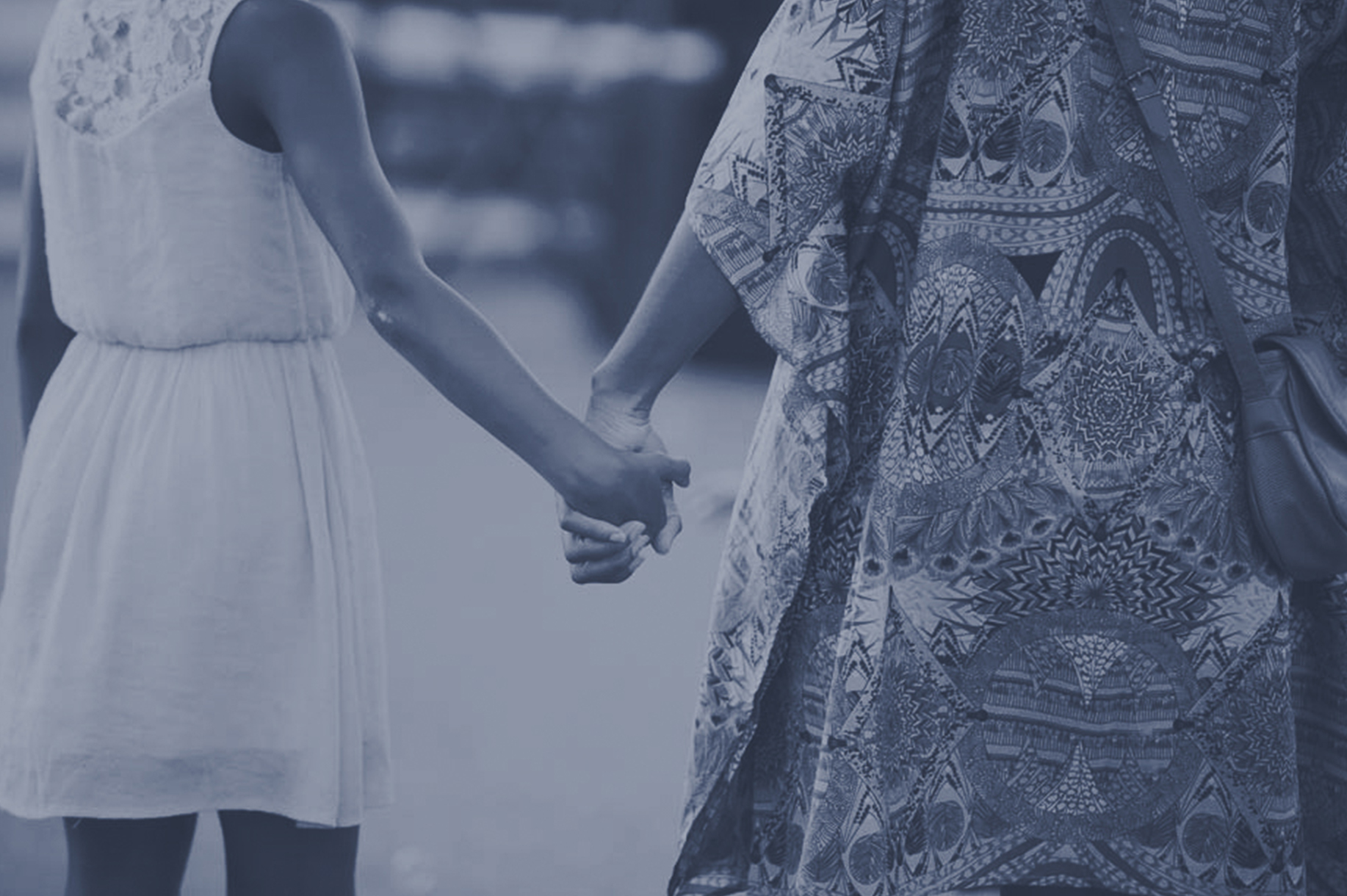 Mission
Be a part of what God is doing in our church and community.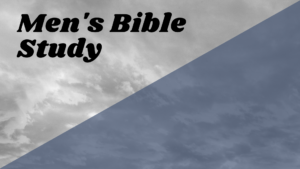 130 Windsor Ave, Upper Darby, PA 19082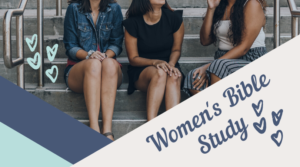 817 N 64th St., Philadelphia, PA 19151
No event found!