God has been leading us to Philly all along.
The Call
Since the summer of 2012, Pastor Mark Turner has been serving with FUGE camps in Philly. The city was already close to his heart because his wife grew up in the surrounding suburbs. Little did he know, however, that he would soon be moving to plant a church in West Philadelphia. Fast forward a few years as God was calling them to church plant, the Turners experienced the tragic loss of a family member in the Philadelphia area. During the process of grieving, God made it clear that God was calling them to the people of Philly.
The Commission
God not only worked in Mark and Whitney's lives but also in the hearts of their church in Virginia who has generously provided prayer and financial support. During this time they prayed, planned, and trained for the task of church planting.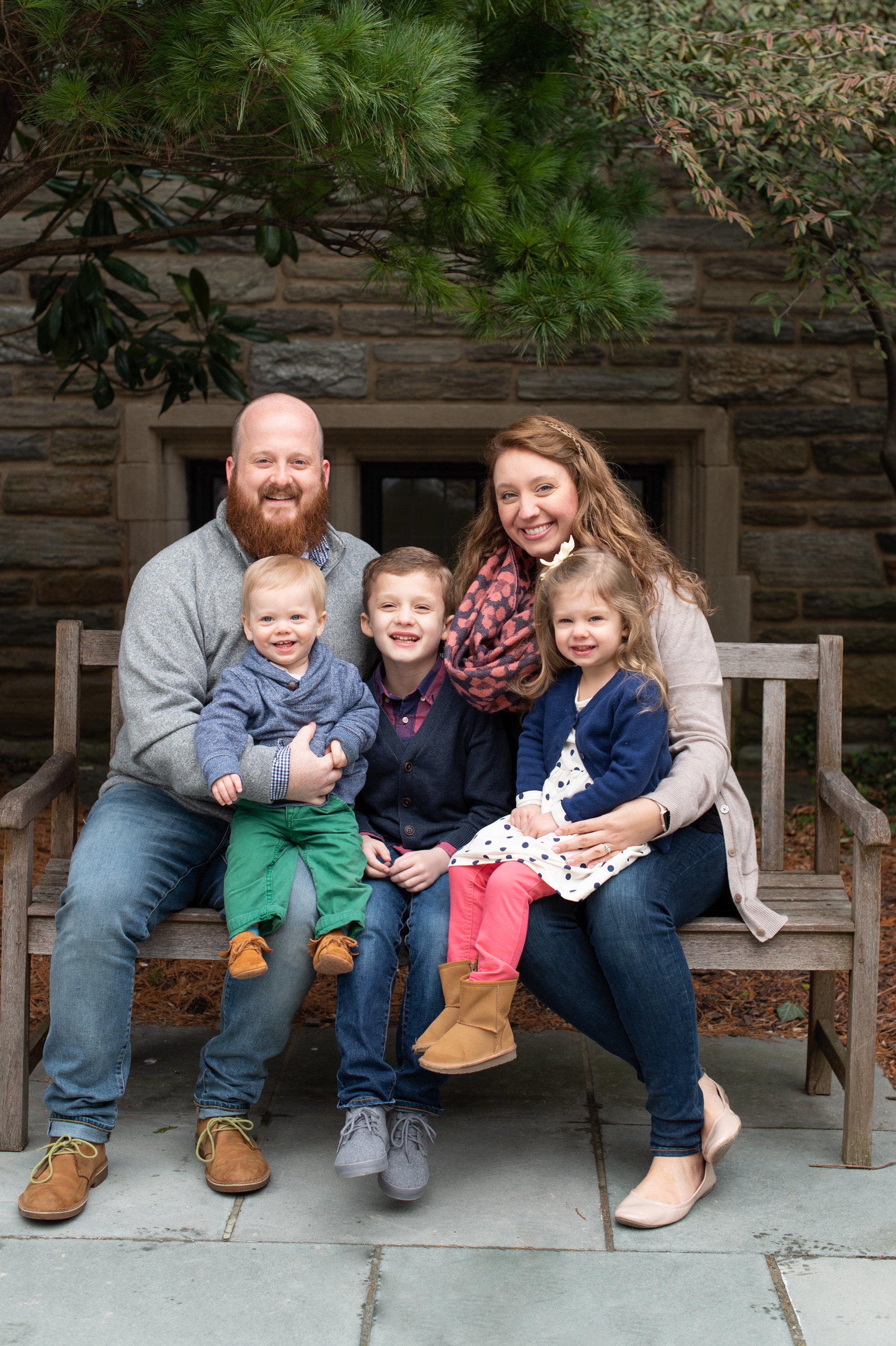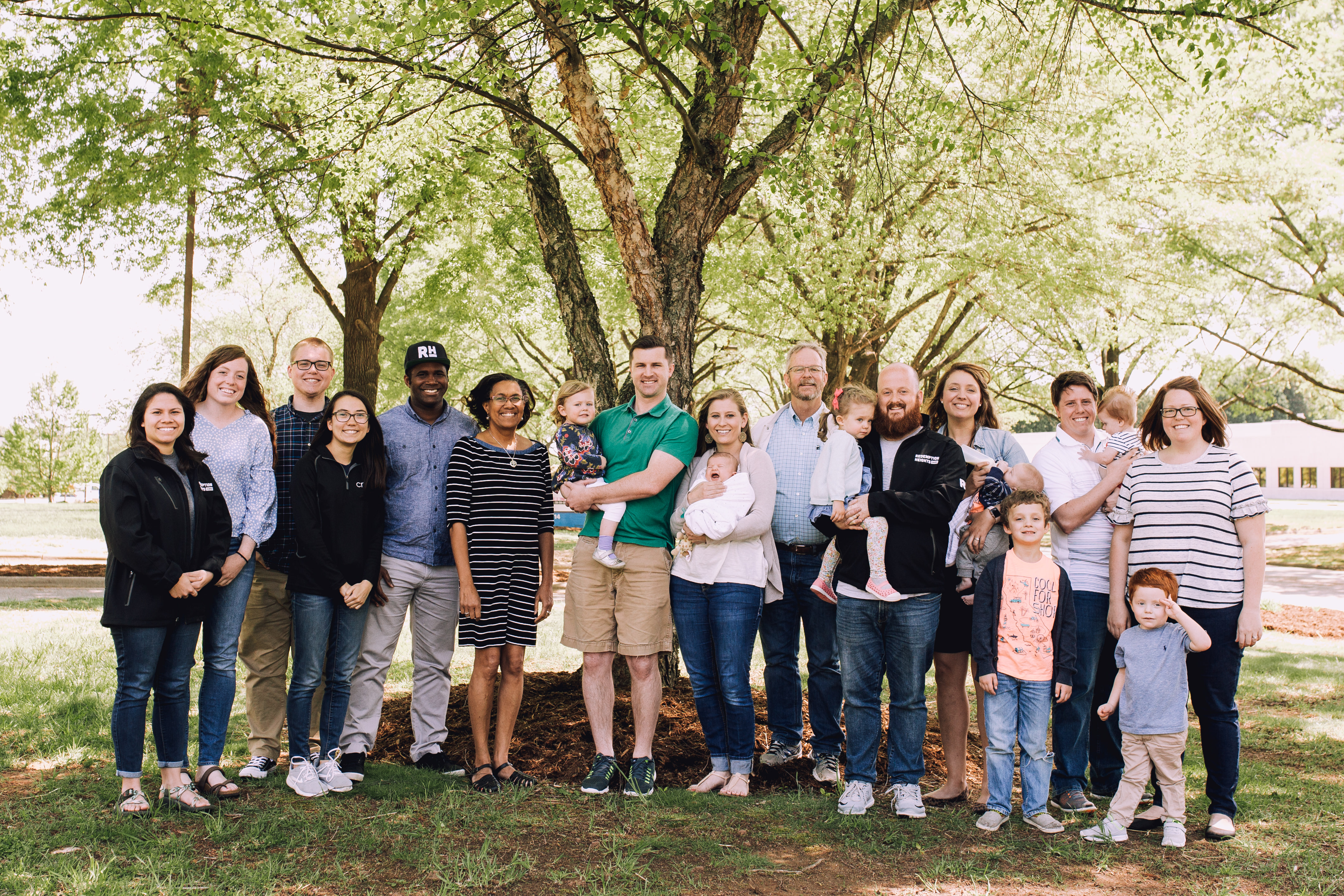 The Preparation
Mark spent time building a team, raising support, developing connections, and training. His long time friend, James Walker, would join the team as the Pastor of Discipleship and also begin recruiting others to the mission. Throughout this process, God was at work in peoples' hearts and paving the way for Redemption Heights Church. An initial team finally came together at a retreat in Greensboro, NC in April of 2018.
The Plant
In July of 2018, Mark and his family moved to Philly. More of the team were soon to join and quick to settle in. Without a building to meet in, the Turners' living room became the worship center and the dining room was our Fellowship Hall. We had meals together, prayed, sang, and studied the Bible together in this home.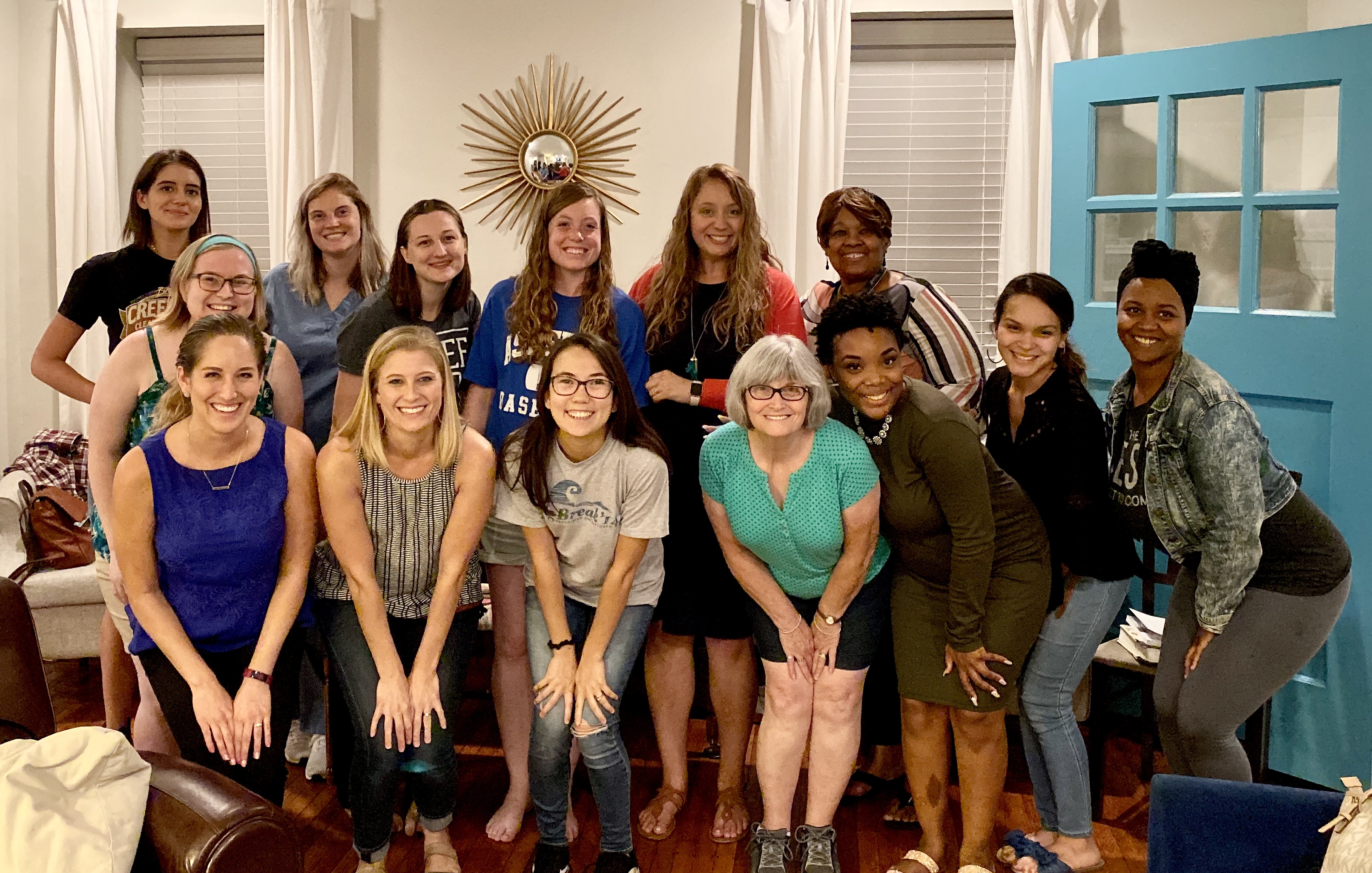 Throughout the first year, Redemption Heights served the community by collecting school supplies for a local K-8 school, cleaning up the nearby rec center, volunteering with a Little League team, and much more. We started Bible Studies, discipled students at St. Joe's University, and began to build meaningful relationships with our neighbors and coworkers. In December 2019 we were able to start renting another local church to gather on Sunday nights. Despite the interruption of a global pandemic, God continues to work as we baptize new believers and add new members. We are incredibly grateful for what God has done in and through us and look forward to all that he has in store for the good of the city and his glory.